You can reach us on facebook here. We are live-streaming here very week starting at 10am for sabbath school and church.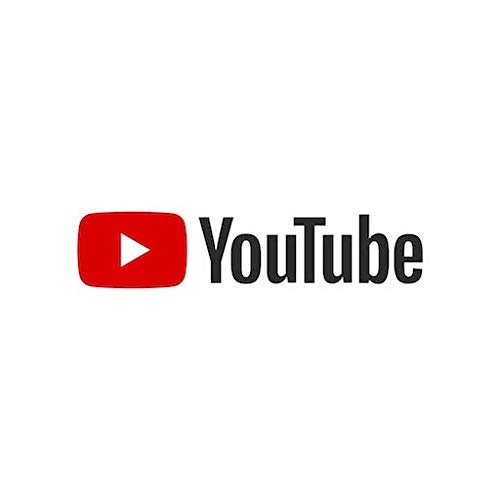 You may view past sermons here. We will typically have something posted by Sabbath afternoon after the service.
A special thank you to Aaron Sinnett who lives in Taiwan with his wife and 2 children.
Travelling Cello WordPress site
Facebook Page
Travelling Cello Youtube channel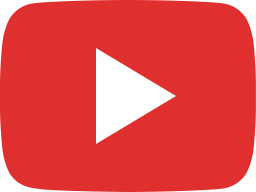 Turn Your Eyes Upon Jesus Chorus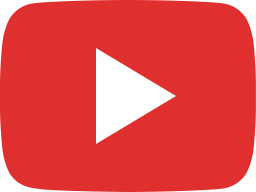 This Is My Commandment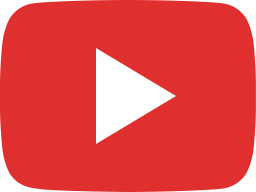 I just Came to Praise the Lord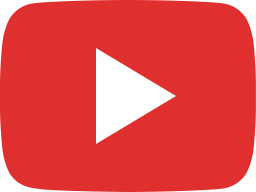 #267 Spirit Divine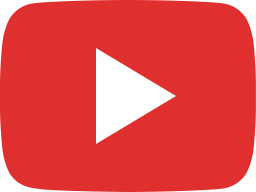 43 #266 Spirit of God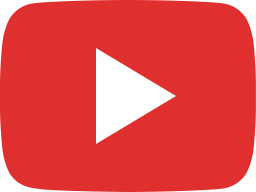 #167 Alleluia Sing To Jesus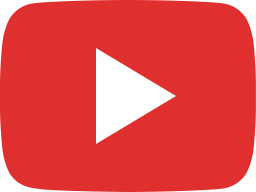 #176 Hail the Day That Sees Him Rise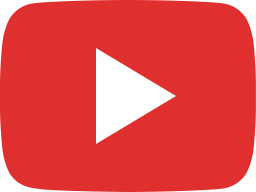 #578 So Send I You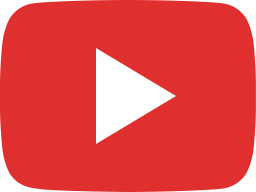 #171 Thine is the Glory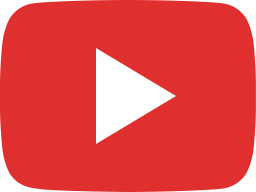 40 #166 Christ the Lord Is Risen Today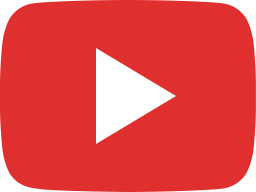 #395 As Birds Unto the Genial Homeland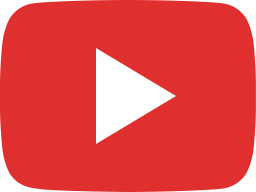 #172 The Strife is O'er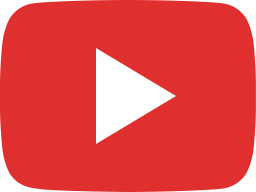 #161 Throned Upon the Awful Tree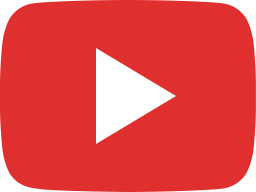 #163 At the Cross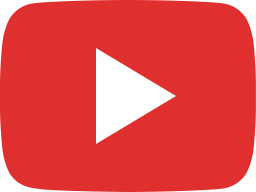 Hymn #193 Savior Teach Me